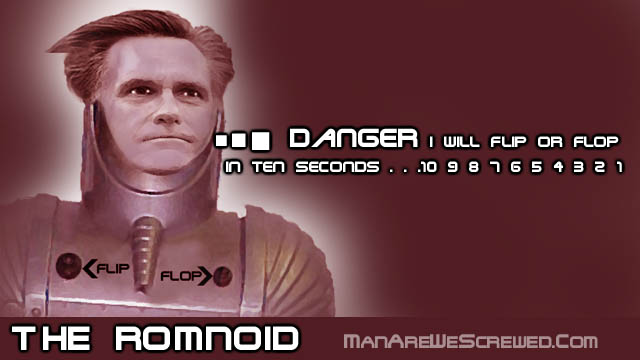 This is a fascinating look
at the attack line we will be seeing rolled out over the next several months as it has become clear the GOP nominee will be Mitt Romney...
The one takeaway for me was the 'Robot' angle...Trying to paint Romney as this Android like robot who ruthlessly fires employees and, well...is just weird.
NOT someone you would like to sit down and have a beer with....